Playing sports is definitely an activity that demands both mentally and physically.  While there is some mental effort, without a doubt, it is the physical effort that usually takes its toll on your sports performance.  Teeth injuries are among the many types of injuries that athletes can suffer while performing their craft.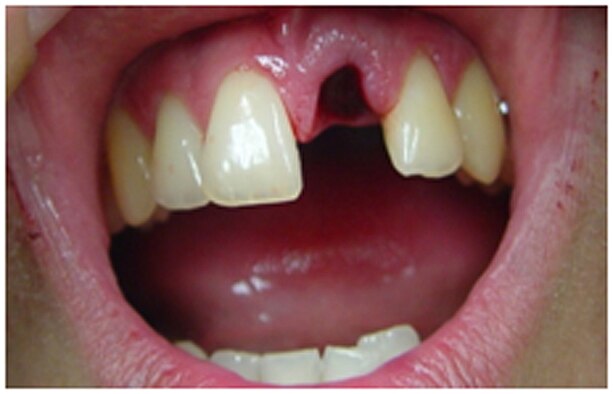 Dental Injuries in Sports
Suffering injuries to the teeth are real injuries and can have athletes spend weeks in injury recovery.  Some common types of dental injury include:
Tooth Avulsion.- This condition refers to a partial or complete displacement of the alveolar support.  This happens when the tooth has suffered a trauma.
Tooth fractures, which can cause some serious pain on those who undergo it.
Soft Tissue Injuries.  These include lacerations, contusions, and abrasions occurring in the prominent areas of the facial skeleton.
Tooth Intrusion.-  It happens when the toot receives a trauma axial to the tooth, causing it to be driven into the alveolar process.
Tooth Extrusion.- The toot is pulled out of its socket by the trauma.
Fractures of the Facial Bone.- These are very common injuries, with fractures to the cheekbone being the most frequent.  These usually occur during a fall or a blunt trauma with a fist or elbow.
Preventing Dental Injuries in Sports
Besides the common care that you need to have to prevent dental injuries, Dr. Ji, a dentist in New Westminster, suggests that athletes should always wear a mouthguard to prevent serious injury.  Although this might not prevent soft tissue injuries or to the cheek, it goes a long way in absorbing shocks directly to the teeth, lips, tongue and soft tissue.
Statistically speaking, an athlete without a mouthguard has a 60% more chance of suffering tooth injury.  So, it is of paramount importance that this area of the mouth is well protected.
If you participate in any of these sports, you should be using a mouthguard to bring down your chances of suffering an important trauma to the teeth:
Acrobatics
Basketball
Cycling
Boxing
Equestrian sports
Extreme Sports
Field hockey
Football
Gymnastics
Handball
Ice Hockey
Lacrosse
Martial arts
Racquetball
Rugby
Shotputting
Skateboarding
Skating
Skydiving
Soccer
Softball
Squash
Surfing
Volleyball
Water polo
Weightlifting
Wrestling
Mouth guards found in stores only protect the upper teeth, which are usually most prominent and the most affected by trauma.  But, in some cases, a dental professional can prepare a mouth guard for the lower teeth as well.
Helping Athletes Deal with Injuries
When it comes to dental injuries, time is critical.  If such injury happens, an athlete should not wait for the sports event to finish to seek help.  He must be transported to the dentist immediately along with the piece of tooth in some milk, saline solution, or a saline soaked gauze.
The important thing is to practice some stress-reducing activities to help the athlete deal with the injury.  It is important to note here that the psychological effect that an injury can have in an athlete is sometimes more wrecking than the physical one.
Therapy and proper healing time is important and will help the injury heal faster and in less time.